Tomorrow is Chinese Mid-Autumn Festival. The whole Aoerdeng Furniture CO.,LTD associates to convey to you greetings and sincerely good wishes. Wish you have a Happy Mid-Autumn Festival.
What's the first thinking of Mid-Autumn Festival traditional food comes to you? Most people will answer Mooncake.
Today, I'd like to recommend you some other tradition food for Mid-autumn Festival:
1.taro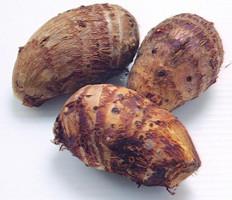 2.watermelon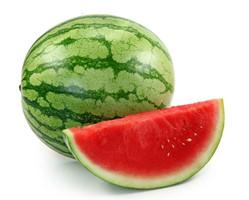 3.green soy bean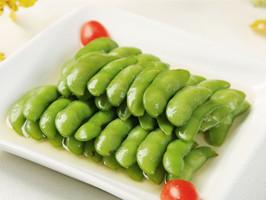 4.crab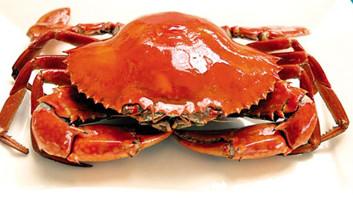 5.grapefruit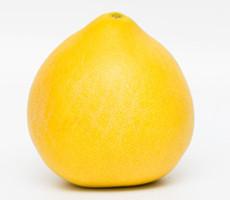 7.escargot
So if you don't like eating mooncake, you can try the above tradition food in Chinese Mid-Autumn Festival.
Keywords: Beldon latex mattress Beldon fire retardant mattress Beldon mattress