The New Year is coming !!!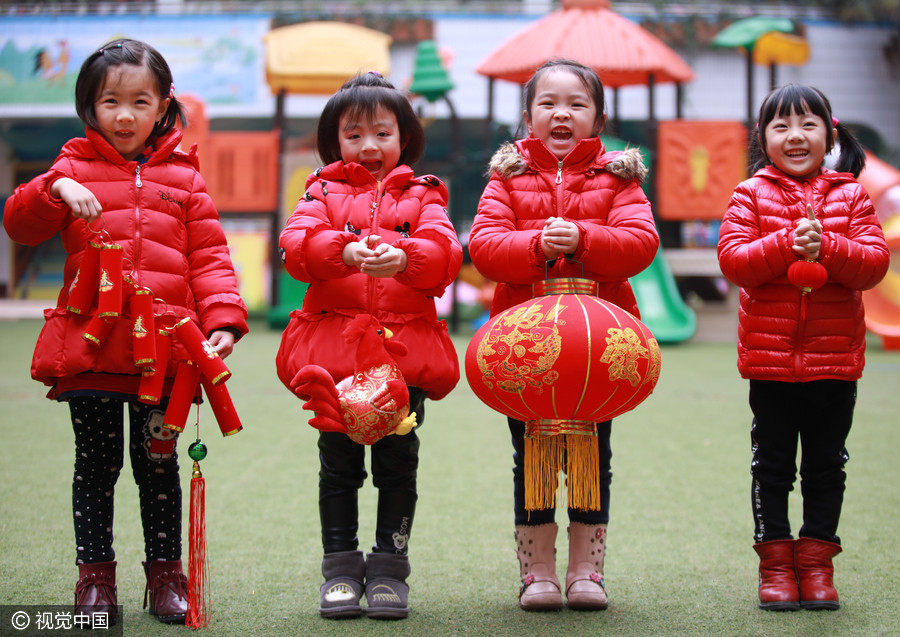 Four kids pose with New Year decorations at a celebration held at a kindergarten .
A woman sells "Happy New Year 2017" headwear on the street in Sydney.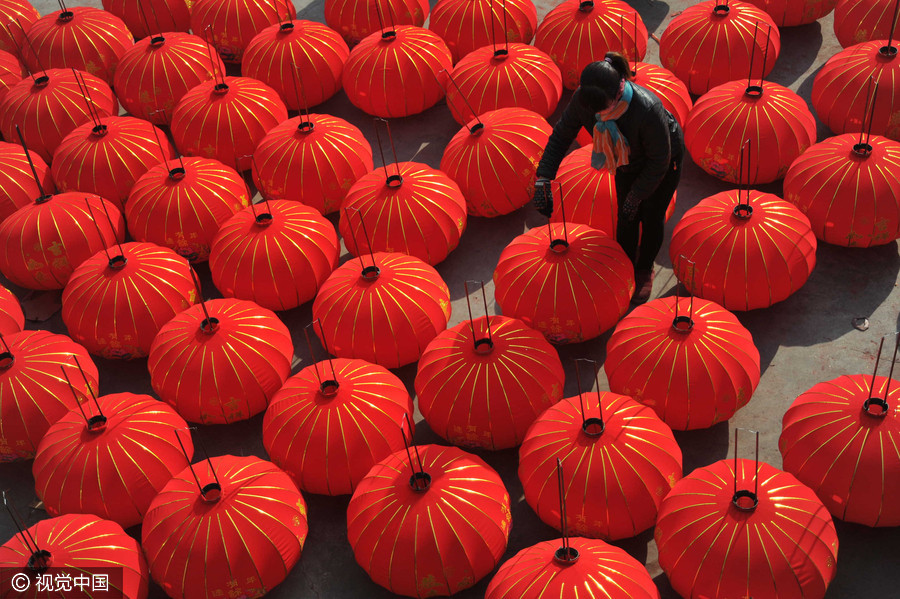 A villager in Yuncheng city, North China's Shanxi province, tends to lanterns that she and her colleagues are making to fill orders for New Year celebrations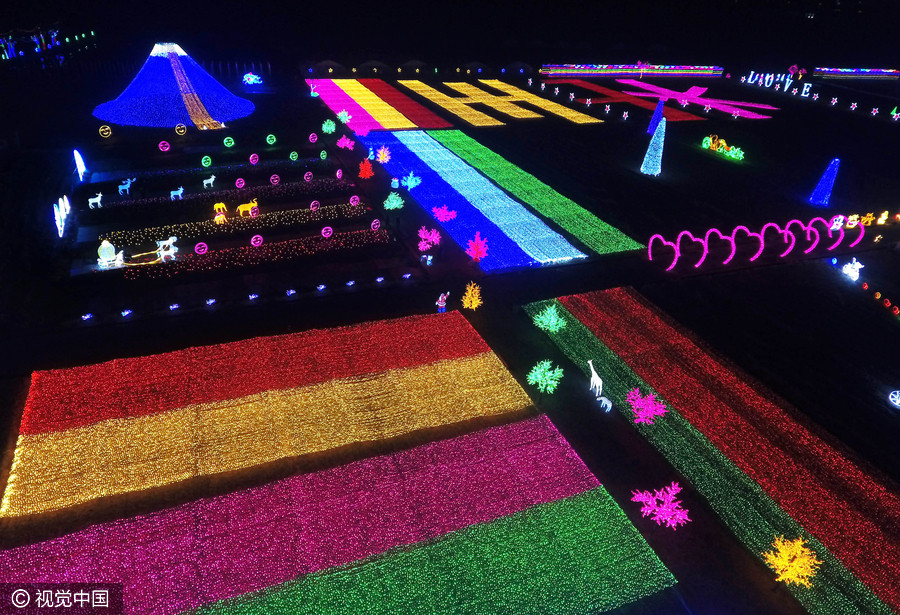 An aerial view of a light show for the New Year celebration is seen in Wuyi township.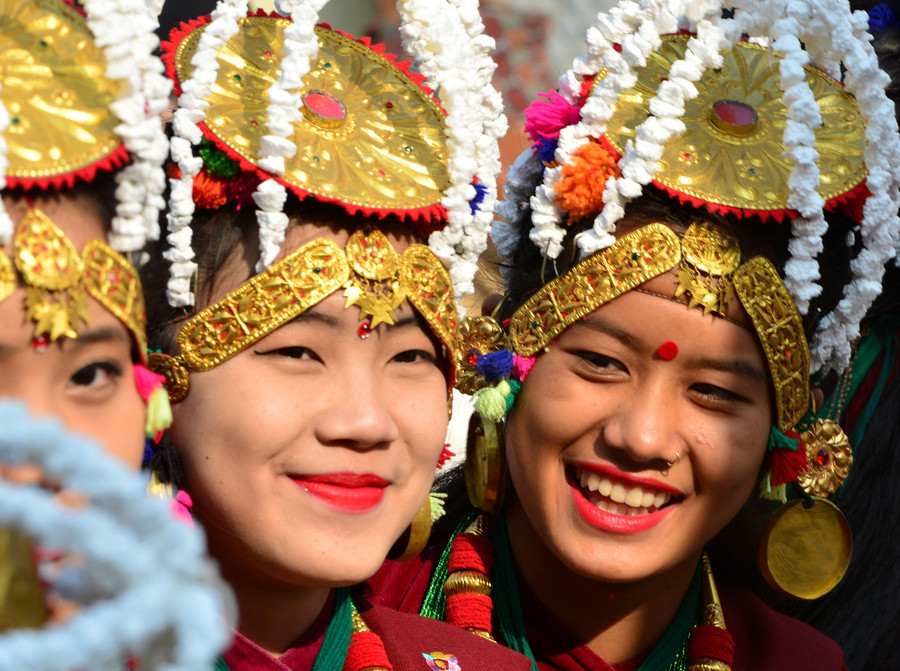 Members of the Nepalese indigenous Gurung community wear traditional attire as they take part in a New Year celebration ceremony known as "TamuLhosar" in Kathmandu on Dec 30, 2016, held to celebrate the New Year, which they call Lhosar.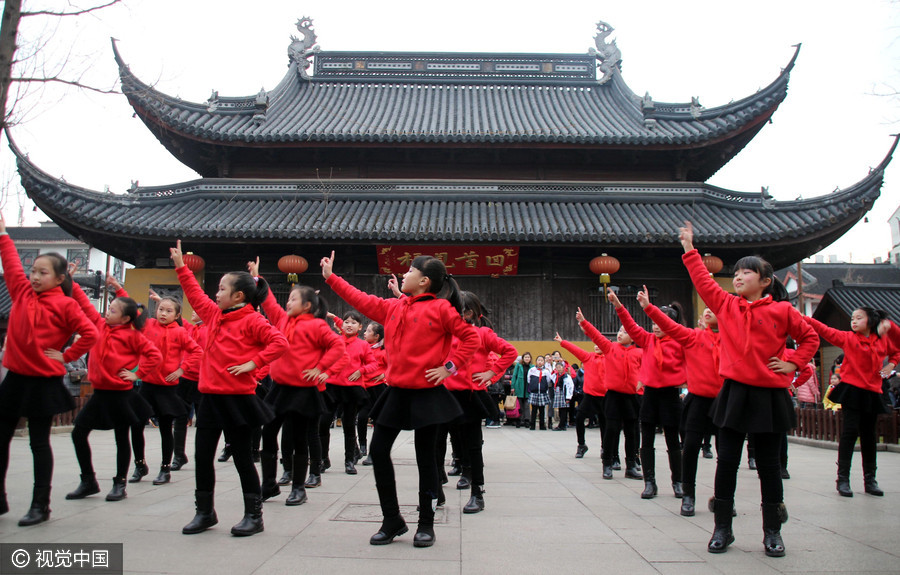 A group of children in a flash mob perform a routine as part of the New Year celebration in Suzhou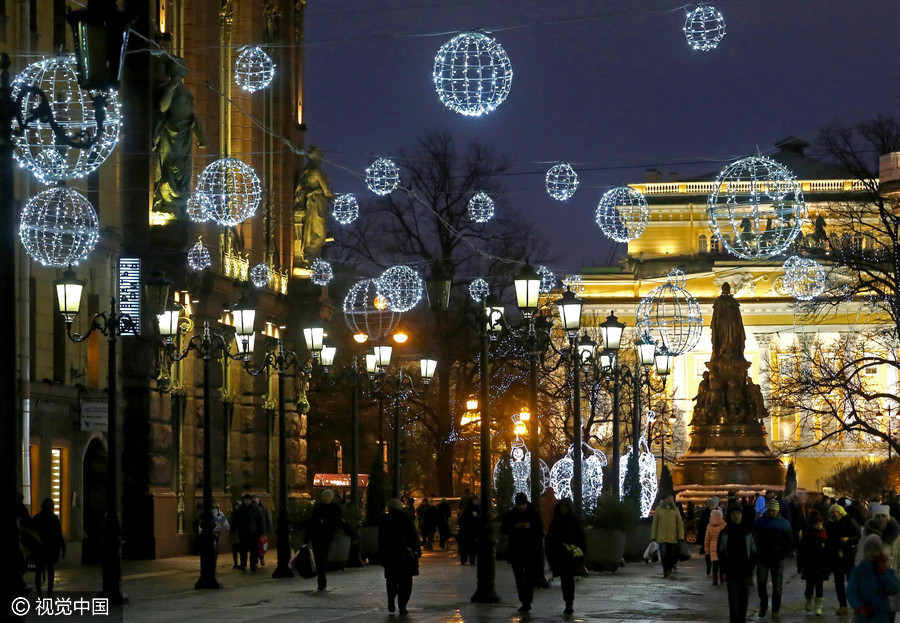 Sadovaya Street is decorated ahead of the winter holidays in St Petersburg, Russia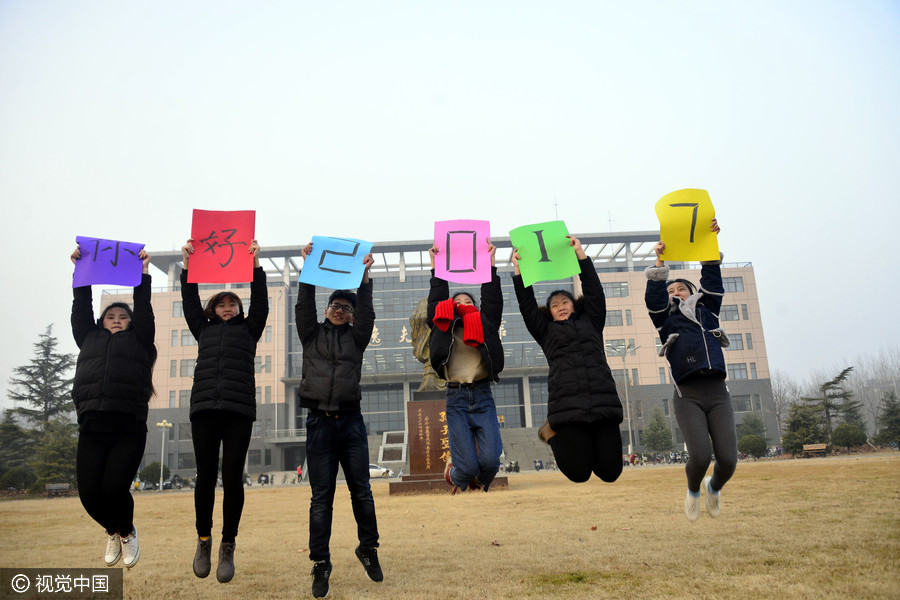 University students jump up while holding cards proclaiming, "Hello, 2017" on the Liaocheng University campus in East China's Shandong province.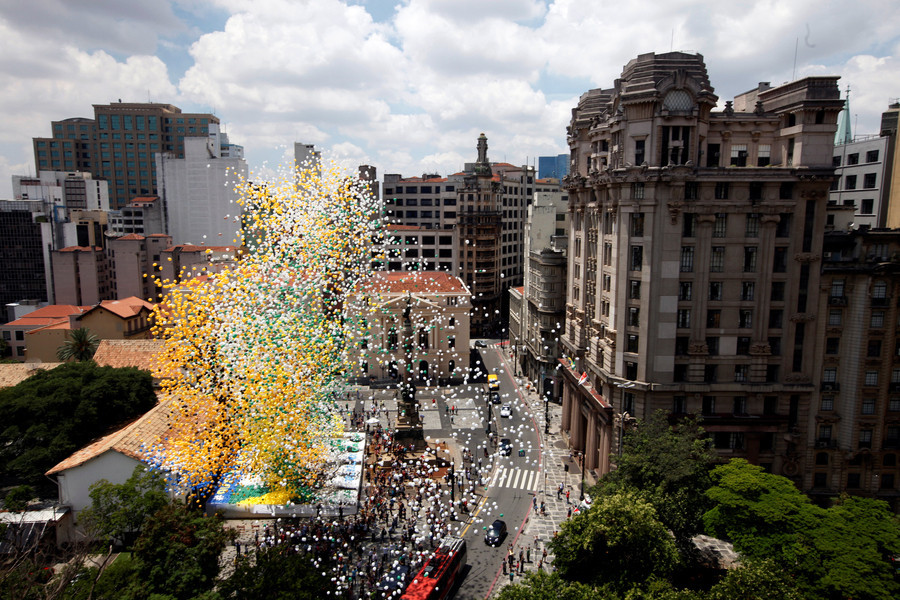 Balloons are released into the sky as part of the year-end celebrations in downtown Sao Paulo, Brazil.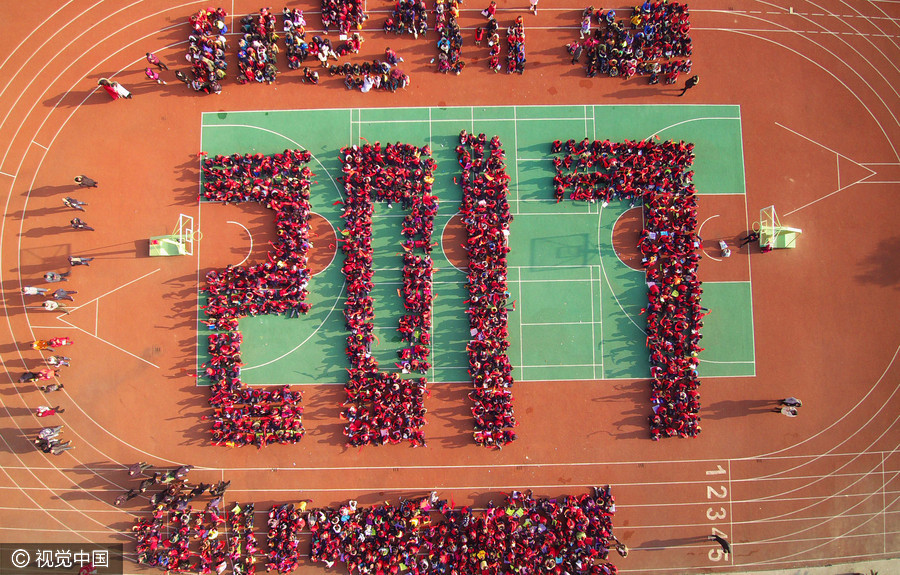 More than 500 students from nearly 20 provinces and municipalities form "2017" on the playground of a middle school in Taicang city, East China's Jiangsu province

Key words : Beldon Mattress Beldon Hotel Mattress Beldon Bed Box