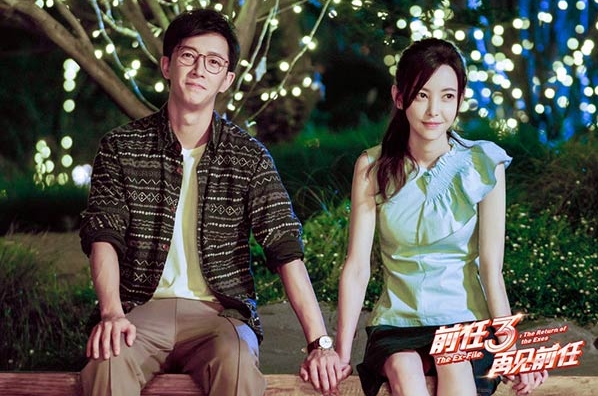 A still from the film The Ex-File: The Return of the Exes.

China's box office got off to a flying start in 2018, raking in 4.94 billion yuan (about $785 million) in January, according to Maoyan, a popular film database in China.

Buoyed by a strong performance of domestic productions, box office sales in January were a record-high compared with the same period in previous years.

"The Ex-File: The Return of the Exes" and "Forever Young" led all movies in sales, earning 1.6 billion yuan and 646 million yuan, respectively.

Sales in January 2017 hit 4.89 billion yuan, boosted by Spring Festival, or Chinese Lunar New Year, which fell on Jan 28, 2017.

China's box office beat the record last month without the help of the Spring Festival, which falls on Feb 16 this year.

Key words: Aoerdeng furniture Beldon mattress Beldon mattress